Just a thought.
Parler was the most popularly downloaded app this weekend. With increased censorship on social media platforms, many Conservatives have flocked to Parler, a microblogging site, similar to Twitter. (By the way, you can find me on Parler @Joshbenner).
There's nothing wrong with new social networking sites, but it's interesting to consider the explosive growth of Parler in the fallout of the presidential election and in a time with increased censorship online.
I think about that and I think about other industries (especially in the world of information). Social media sites that used to be free avenues of communication are cracking down on people who don't agree with their views or face checkers. Trust in mainstream media is at an all time low. We're seeing other companies that are catering to a Conservative base. There's Patriot Mobile, who advertises themselves as "America's only Conservative cell phone company."
All of these make me wonder if there could be increased political proliferation in the open market. Lots of companies support and pander to a progressive base. Just look at all of the rainbow logos during pride month. Look at the companies
With social media, big tech has all but pushed people to find alternatives in a way that other industries haven't. If left unchecked, we could be at the beginning of that trend. But as people look to alternative media sources, to alternative social networks, will consumers seek this out in other industries as well?
I don't have a crystal ball. But I see the incredible political division in our country right now, and think two things: it could. happen. And I sadly think it would only continue to further the political divide in our nation.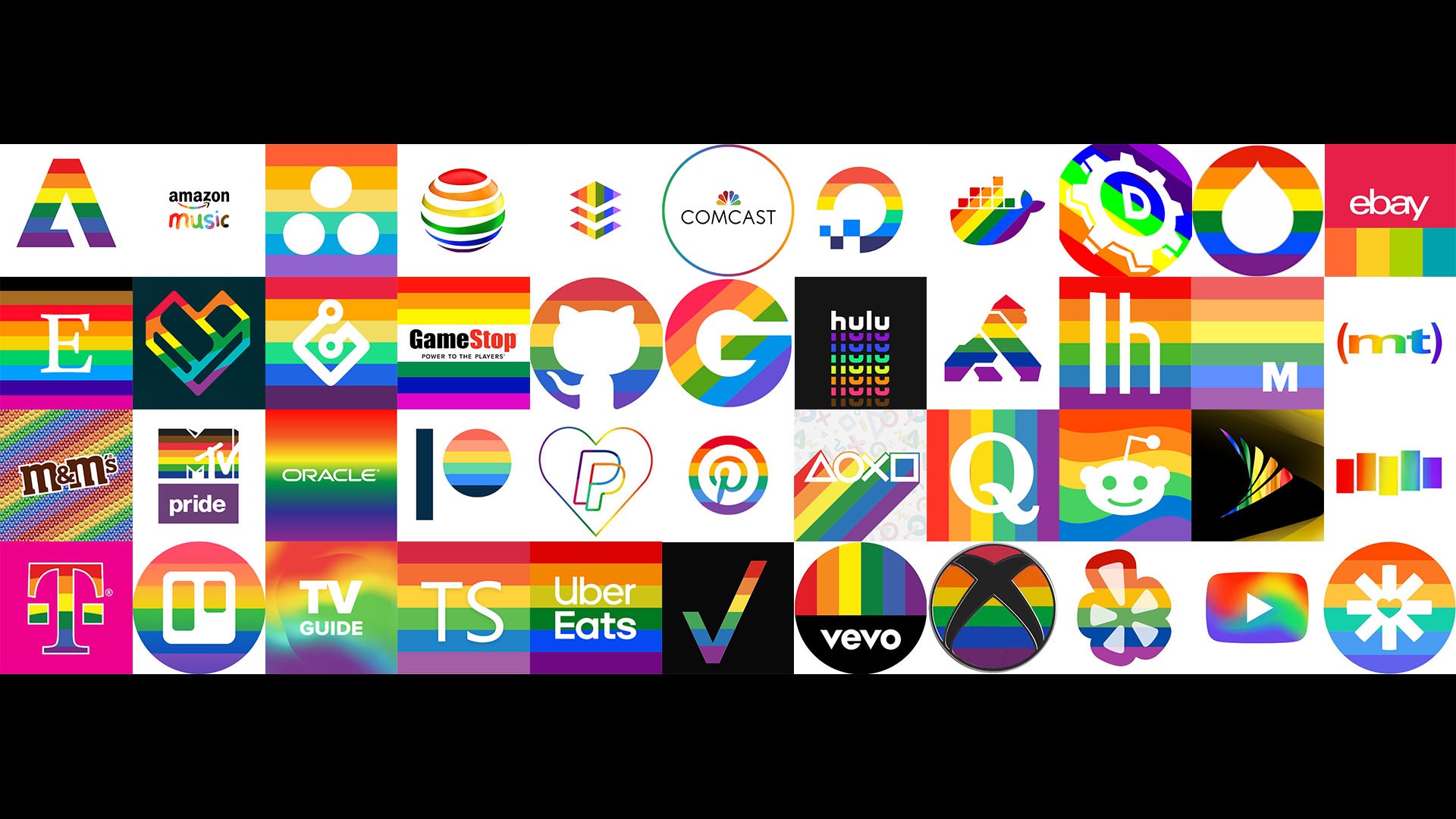 Thanks for reading! If you liked, please share.